It's Friday! Which means the SocialB team has rounded up the latest news within Digital Marketing from a new featured Snippet from Google, GDPR, Bing Ads updates to Instagram allowing businesses to schedule content.
Only Four In Ten Firms Ready For GDPR
Only 40% of European companies are prepared for the General Data Protection Regulation (GDPR), according to a study by Senzing. Despite this, only 44% of companies from the five largest EU economies are concerned about their ability to comply.
The GDPR will apply in the UK from 25 May 2018. It replaces the current Data Protection Act and is something that every business needs to review. One of the biggest changes we all face is obtaining consent when collecting data from your website, not only do you need consent buttons but also very clear privacy notices. Individuals will have new rights too, such as having access to their own personal data and the right to be forgotten.It's not going to go away and you want to avoid the financial penalties that can be imposed for contravening the regulation.
If you're unsure where all that leaves you or want to know where to start, SocialB has prepared a GDPR Check List. You can also download our free GDPR Webinar.
Google Releases The Featured Snippet Guide We've All Been Waiting For…
Ever since the search giant started including featured snippets in SERPs, marketers have fought to hold the top spot in the results, albeit, with unclear instructions on how to do so. Now, at last, the search giant has released an official 'reintroduction to Google's featured snippets' which details what rich snippets are, how Google uses them and how you can improve your chances of gaining the featured snippet result. While the article does explain that featured snippets aren't perfect, but point out that they are doing more on them all the time and we should expect to see them improve over time.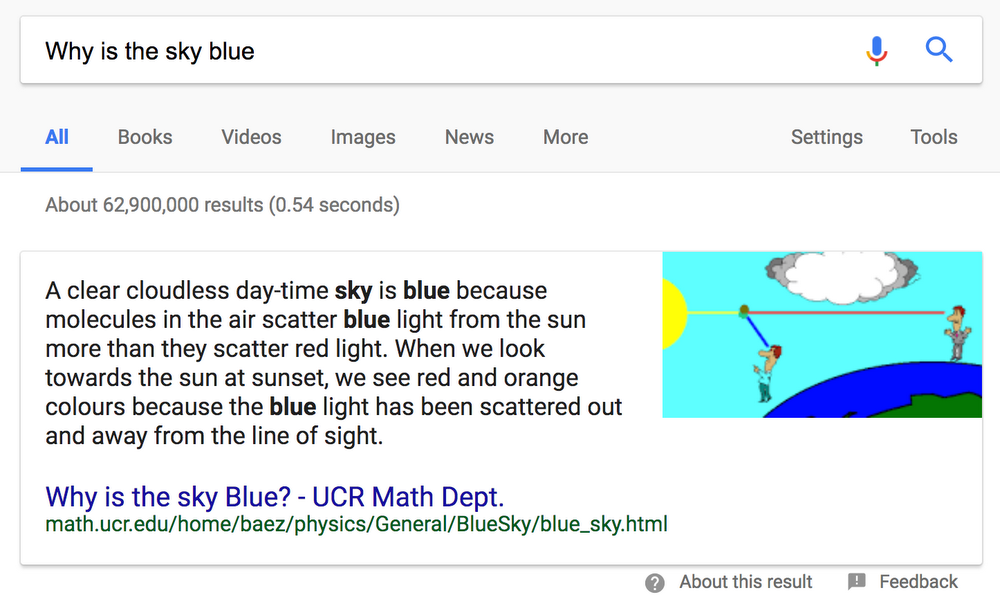 Bing Ads Now Allow Single Sign-On Multi-User Access
Users can now access all the Bing Ads accounts they manage using a single email id and switch between multiple accounts using the same single sign-on id. Bing Ads support can help you consolidate your existing accounts under different logins to your preferred email id or you can start accepting user invitation requests to your preferred sign-in id. This feature will be supported in Bing Ads API version 12 and above.
Google Shopping Ads Still Dominate Despite EU Ruling
Google's Shopping Ads currently hold a 99.6% market share in the UK according to The Times newspaper, despite an EU ruling last year which forced the search engine to level the playing field for competitors. The search giant was hit with a record €2.42 billion fine by the European Commission who found that they had abused their market dominance by excluding competitors from appearing in shopping ads. As a result of the landmark decision, Google was ordered to make room for competitors, such as price comparison websites, and allow them to appear in the Shopping Ads carousel. But with the latest report from The Times showing only a 0.4% share for other advertisers, there is still a long way to go.
Instagram scheduling has come to Hootsuite for business accounts
So far, Instagram has not allowed users to schedule content on their platform, until now. This week Hootsuite announced that the update will allow their users to schedule content on Instagram Business accounts. The change has been made possible through an update to Instagram Graph API, previously the API didn't allow anyone to schedule content. Even though Hootsuite already had Instagram integration, you couldn't automatically send the post to Instagram at the scheduled time. Users could pre-upload and write out the post, HootSuitewould even send a push notification and the proper time but you would still have to sign back in to manually click "send". However, now you are able to set for your post to be published at a specific time without having to sign back in and manually do it. Keep in mind, this update is only for registered Instagram business profiles, not personal accounts.